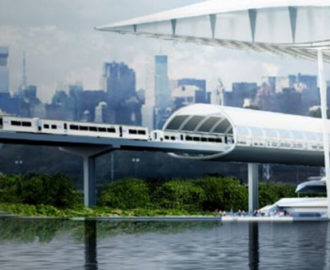 Does NYC really need a one seat ride to its airports?...
Read More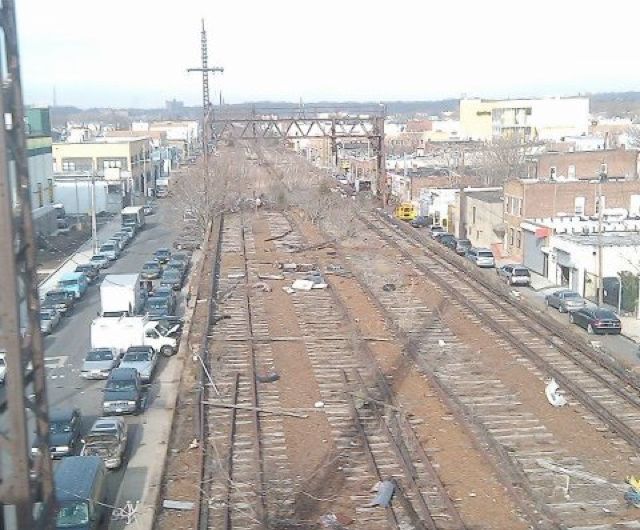 The abandoned Rockaway Branch rail road in central Queens is pitting transit advocates against the proposed QueensWay park. Both sides have their poi...
Read More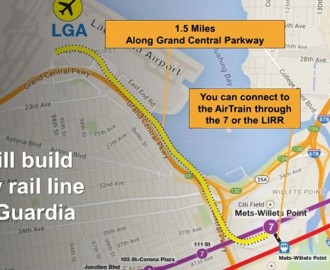 Like a fly ball out of CitiField New York Governor Andrew Cuomo announced recently that he was going to build a rail link between LaGuardia Airport an...
Read More