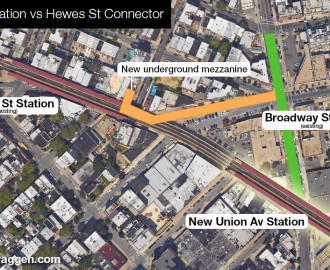 My proposal for L train shutdown relief: Connect the G and J/M/Z trains with a new station....
Read More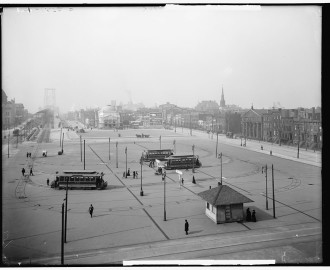 The transit blogs and op-eds in New York City have been abuzz recently with Mayor de Blasio's somewhat out-of-left-field proposal to build a $2....
Read More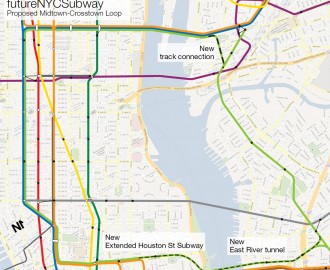 Imagine if you lived in Greenpoint and could get to Times Sq on one train? Or if you lived in Bed-Stuy and didn't have to use the L to get home?...
Read More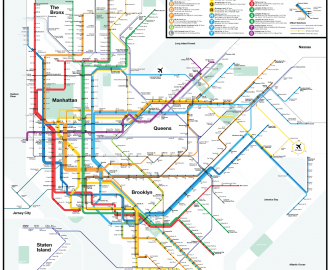 Two years ago I released an update for my futureNYCSubway series. Version 2 sought to create an updated and more realistic vision from that of the fir...
Read More
Anyone who takes the BMT Canarsie Line (the L train to most New Yorkers) can see the effects of a decade's worth of gentrification first hand. W...
Read More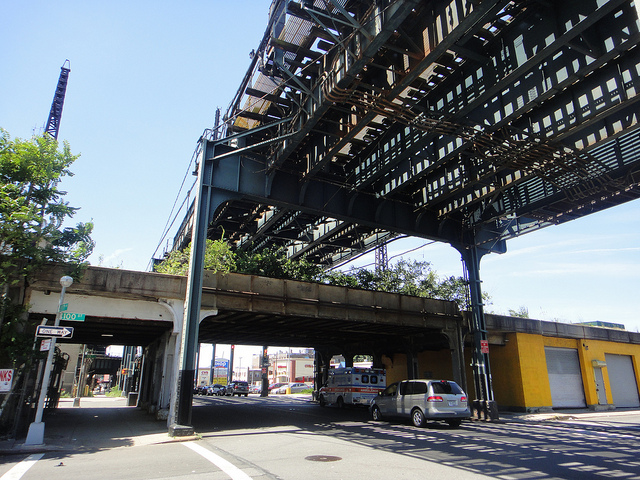 It amazes me that I've had this website, in one form or another, for 10 years now. It started out as a place where I could just keep my files on...
Read More