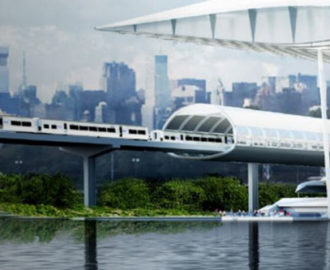 Does NYC really need a one seat ride to its airports?...
Read More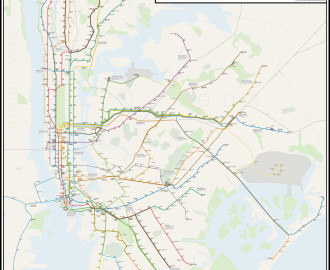 As the major subway expansion projects of the last 15 years begin to open and the big issue everyone is talking about is cost. The top 3 most expensiv...
Read More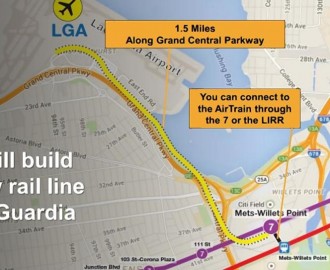 Like a fly ball out of CitiField New York Governor Andrew Cuomo announced recently that he was going to build a rail link between LaGuardia Airport an...
Read More