It's been almost 5 years since I developed the original vanmaps, the New York City Subway Infographic Posters, and I am very proud to announce an expansion!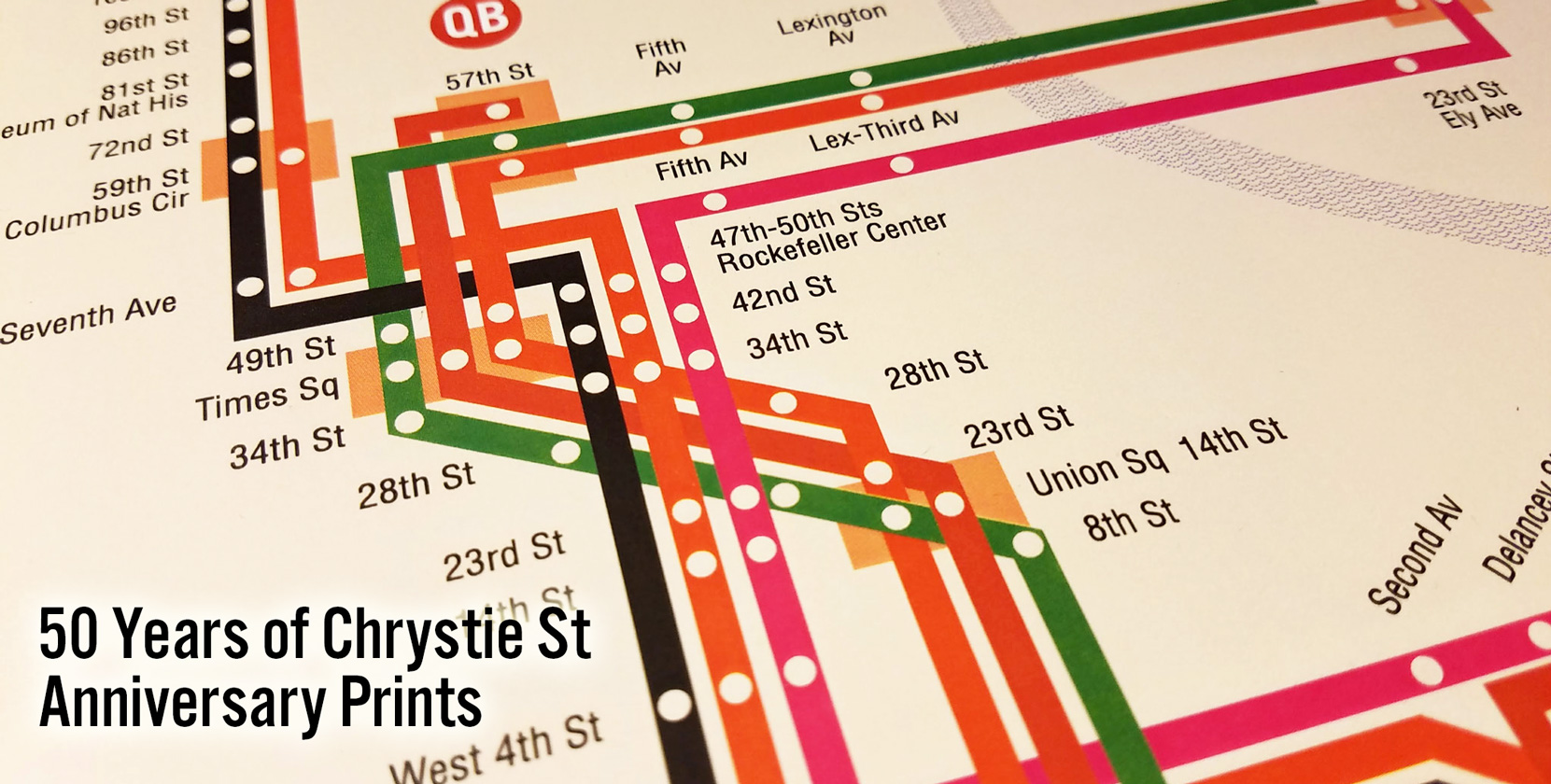 All new posters for Boston, Chicago, San Francisco, PATH, and Washington DC. A new stripped down design. New sizes (18″x24″ and 24″x36″)
As always these posters feature bright colors with minimalist designed maps of the geographically accurate line with statistics. Added to the design is a minimap showing the line in context of their entire system.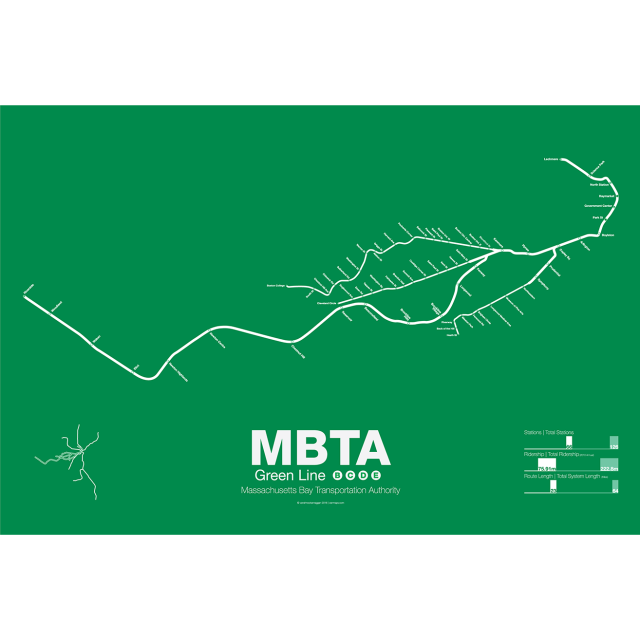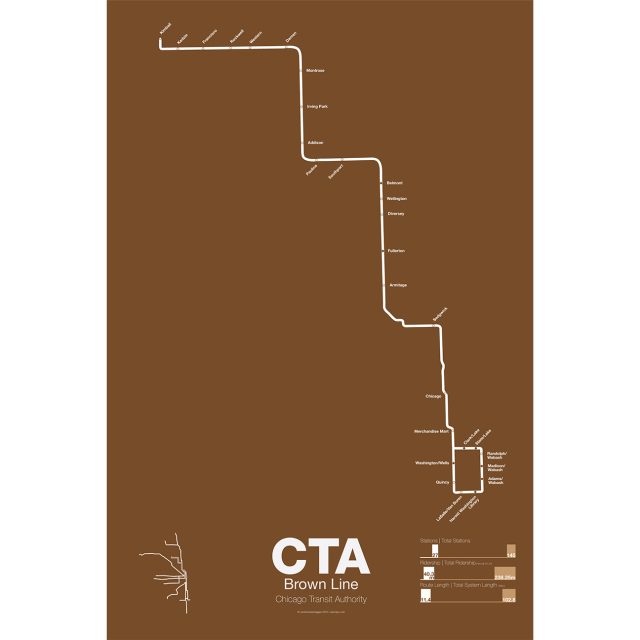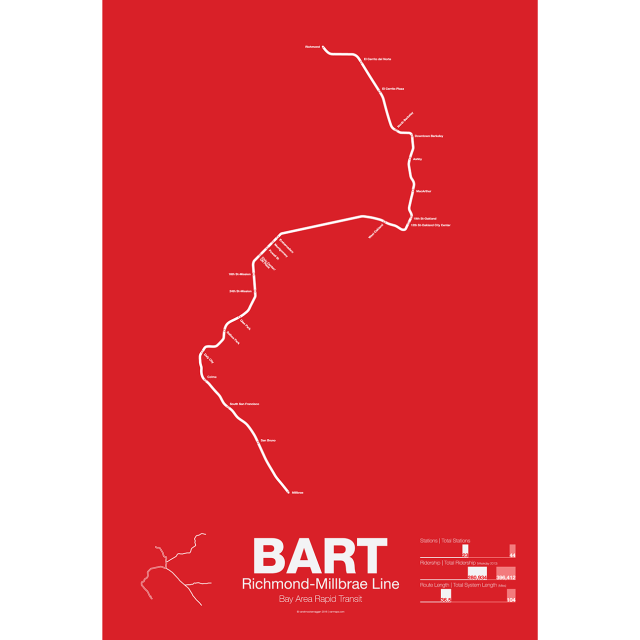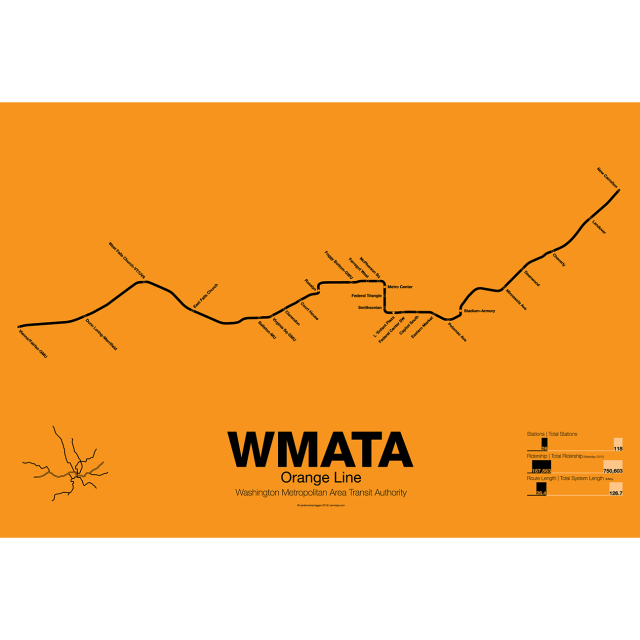 Posters are printed on 100# glossy paper and made in the USA! 18″x24″ for $25, 24″x36″ for $35