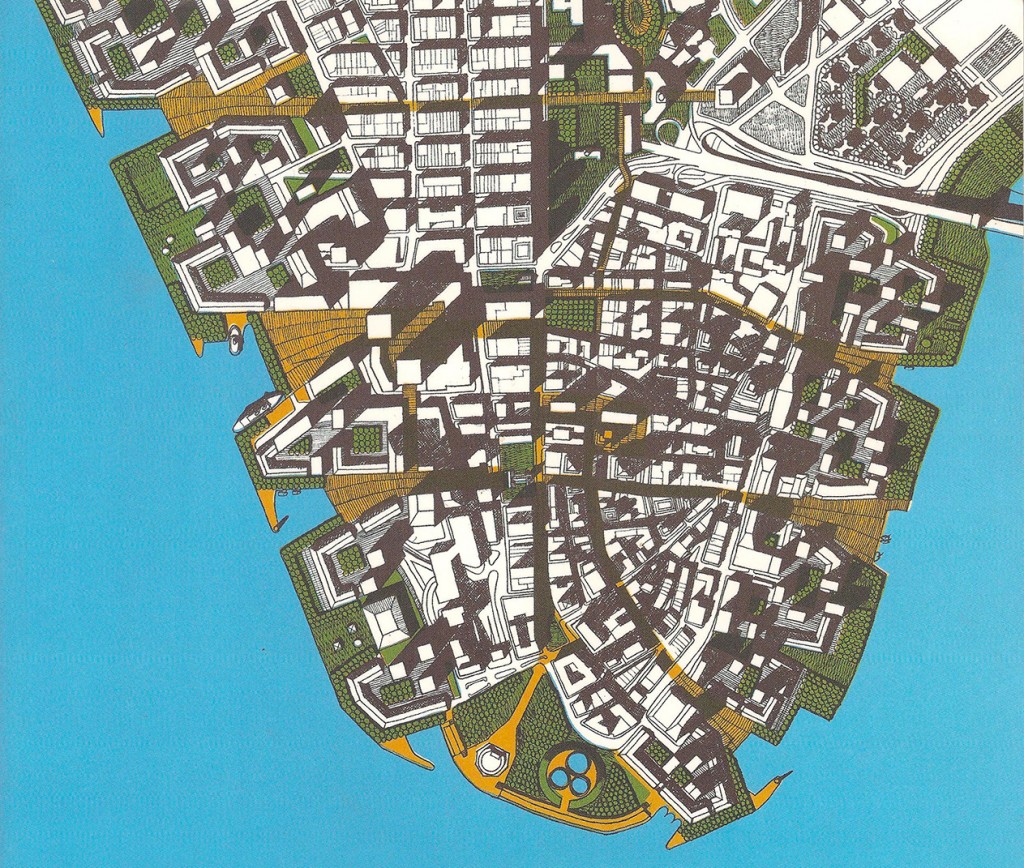 hyperreal cartography and the unrealized city.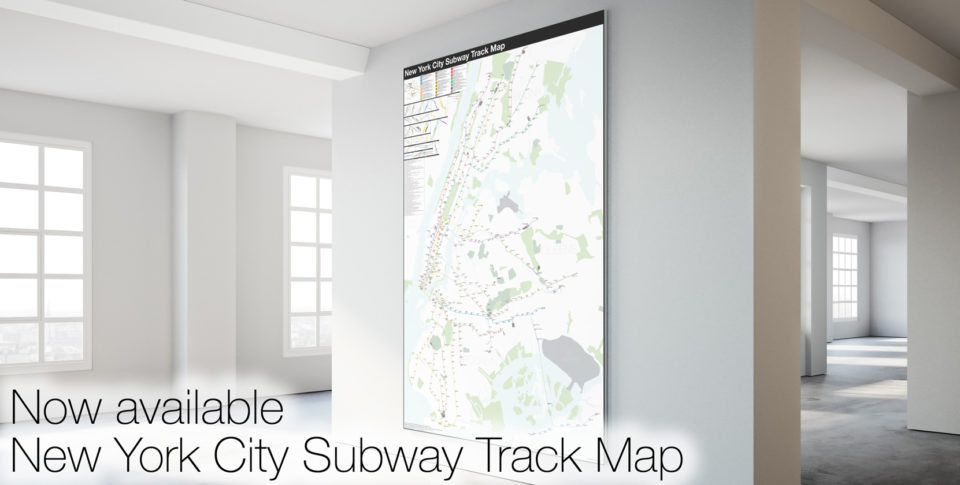 Over the years I've collected odd maps, drawings, and plans for all sorts of things that pertain to my interests. One of them is unrealized buildings or urban plans. Back to the future if you will. About a month ago I realized that they were collecting digital dust on my hard drive and I should do something with them. At the very least so I have them saved online if I ever lose my data. I decided Tumblr would be a safe and easy to use way to put these online.
Apparently I'm not lone in thinking these maps and plans are cool because in a month I've gone from 0 to 6,000 followers. I meant to post this sooner but it took off so fast I didn't have time. I'm so pumped that there are other people who love this type of thing too and I thank you all for supporting it so much!
Look forward to more interesting maps soon!