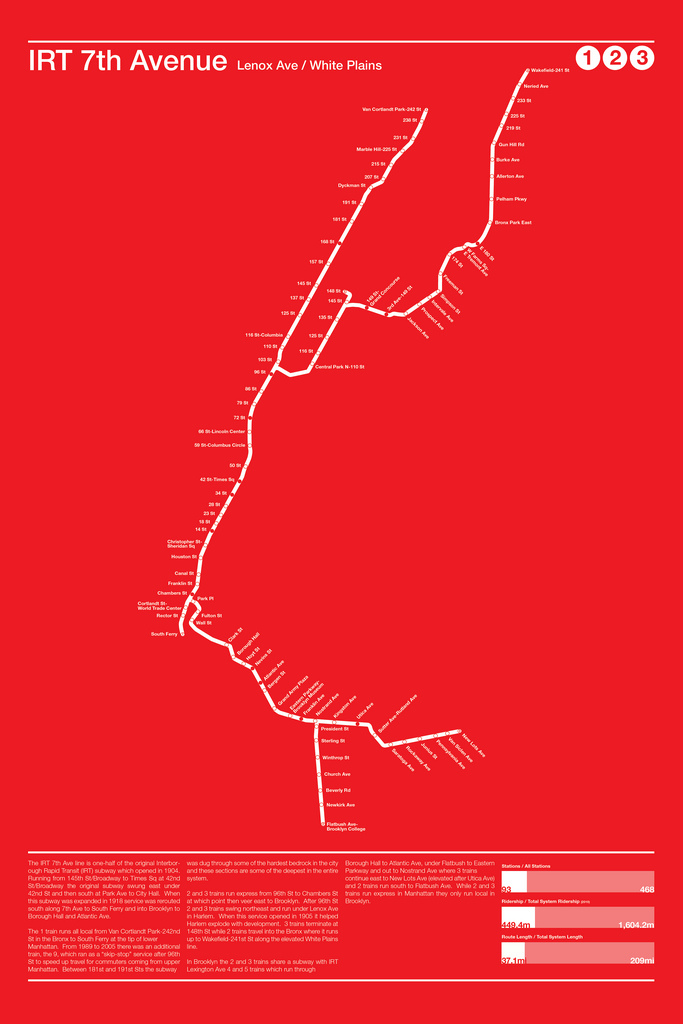 After a few hickups I believe that the online store is now online and working correctly.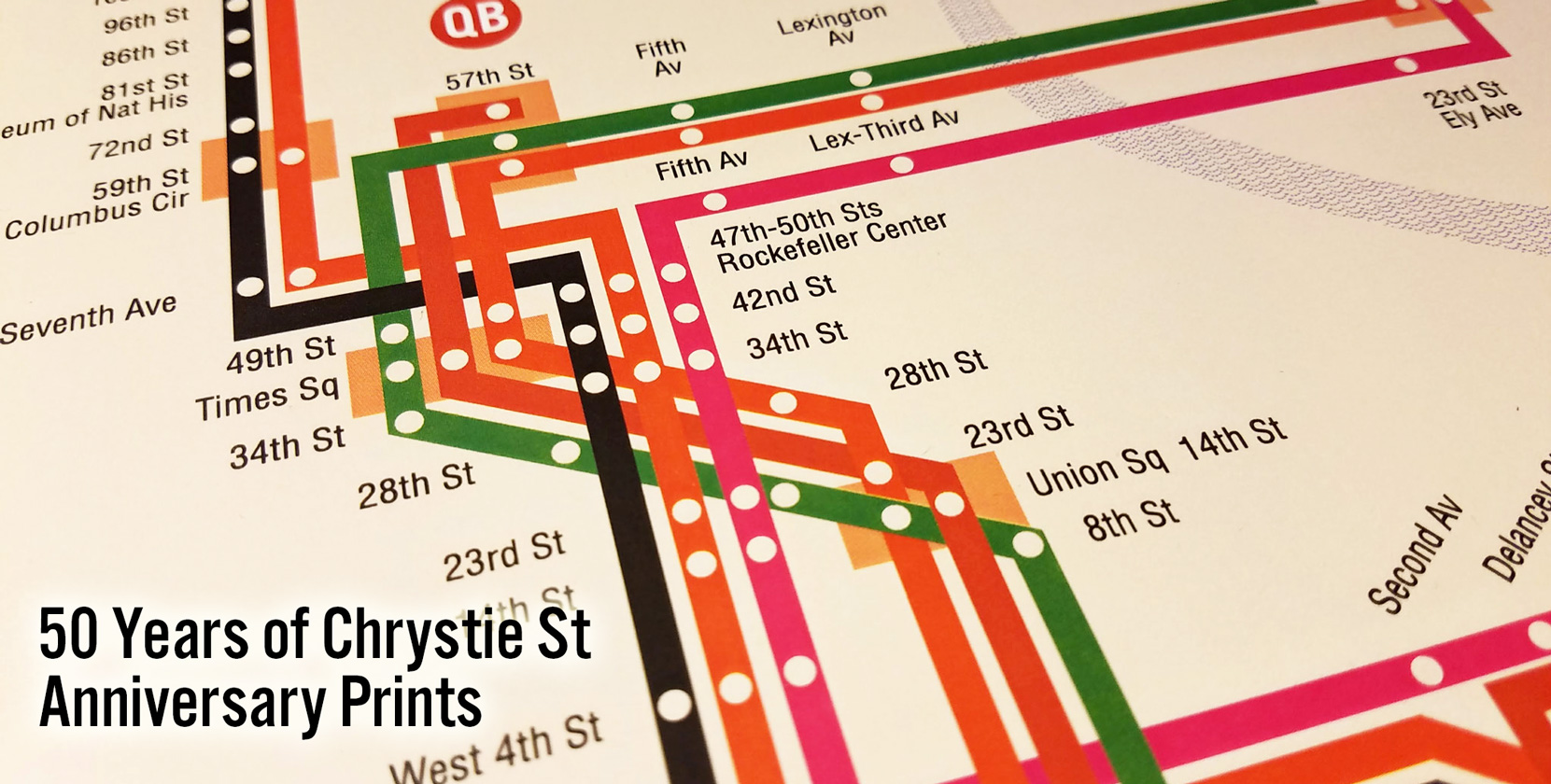 Go to the main page vanshnookenraggen.com to check it out.
For all you who missed the Kickstarter campaign now you can order your very own NYC Subway Infographic Poster online! Thanks again for everyone who supported the project.
If anyone still has issues with ordering please email me at info [at] vanshnookenraggen.com.