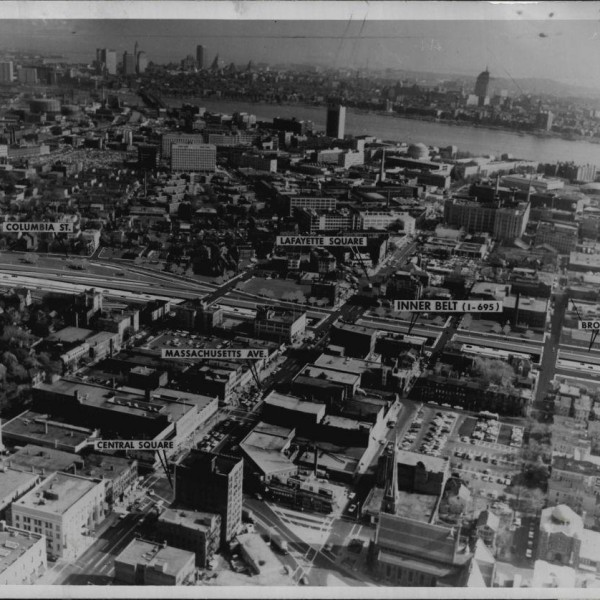 I had a nice phone interview with Eric Jaffe from The Atlantic Cities (a website I fell in love with the second I found it) last week. He had discovered many of the maps I have made over the years and wanted to write a quick article on what I do. He was really cool and interested in the maps I make and I have to say it was cool to talk with someone who is into this same crazy thing. If you have read anything on this site before you've seen the maps but the article gives you a nice little back story about me and why I do this.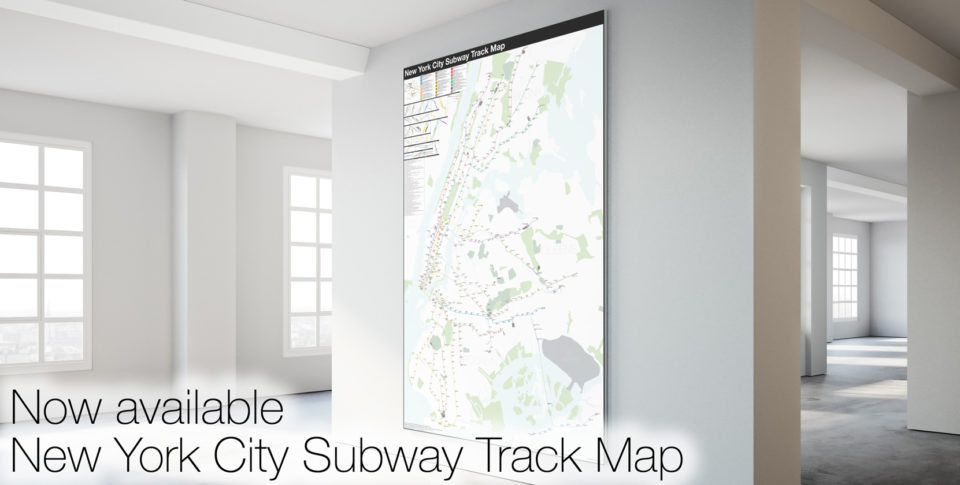 History is filled with city plans that, for one reason or another, never became anything more. Some of them find their way into archives or museums. Some of them still await funding or completion or destruction in a sort of civic purgatory. And some of them are revived, at least in a digital sense, by hobbyist mapmaker Andrew Lynch.

The 28-year-old Lynch posts an eclectic array of urban design work at his website, Vanshnookenraggen. (The name is a nonsense word he made up in high school and used because he figured — correctly, obviously — that the domain would be available.) His creations over the years include a Google Map rendering that depicts the unbuilt Lower Manhattan Expressway and a hypothetical subway map of Boston.