In 1912, 100 years ago this year, New York City was in the throws of subway expansion. With the success of the original line from City Hall to 145th St in 1904 the city leaders knew that future growth depended on this new form of transportation and plans for expansion were drawn up. The original subway was operated by the Interborough Rapid Transit Co. (IRT) and was responsible for operations of the new subway as well as all elevated lines through Manhattan and into the Bronx. Over the river in Brooklyn, which at that point had only been part of New York City for 5 years, the Brooklyn Rapid Transit Co. (BRT) ran all the elevated lines from Coney Island, New Lots, and Williamsburg into Manhattan over the Brooklyn and Williamsburg bridges. New York, being a hard fighting political town, saw these two companies now vying for control over the new subway lines.
In 1910 a deal was brokered between the two companies which became known as the Dual Contracts. As the name suggests there were two contracts for subway expansion; the IRT was allowed to expand in Manhattan along 7th Ave and Lexington Ave, into Brooklyn along Fulton and Eastern Parkway, and into the Bronx. The BRT, soon to be reorganized as the Brooklyn-Manhattan Transit Co. (BMT) was allowed to extend its Brooklyn lines into Manhattan under Broadway, Delancey and Centre Sts, and over the soon to be finished Manhattan Bridge.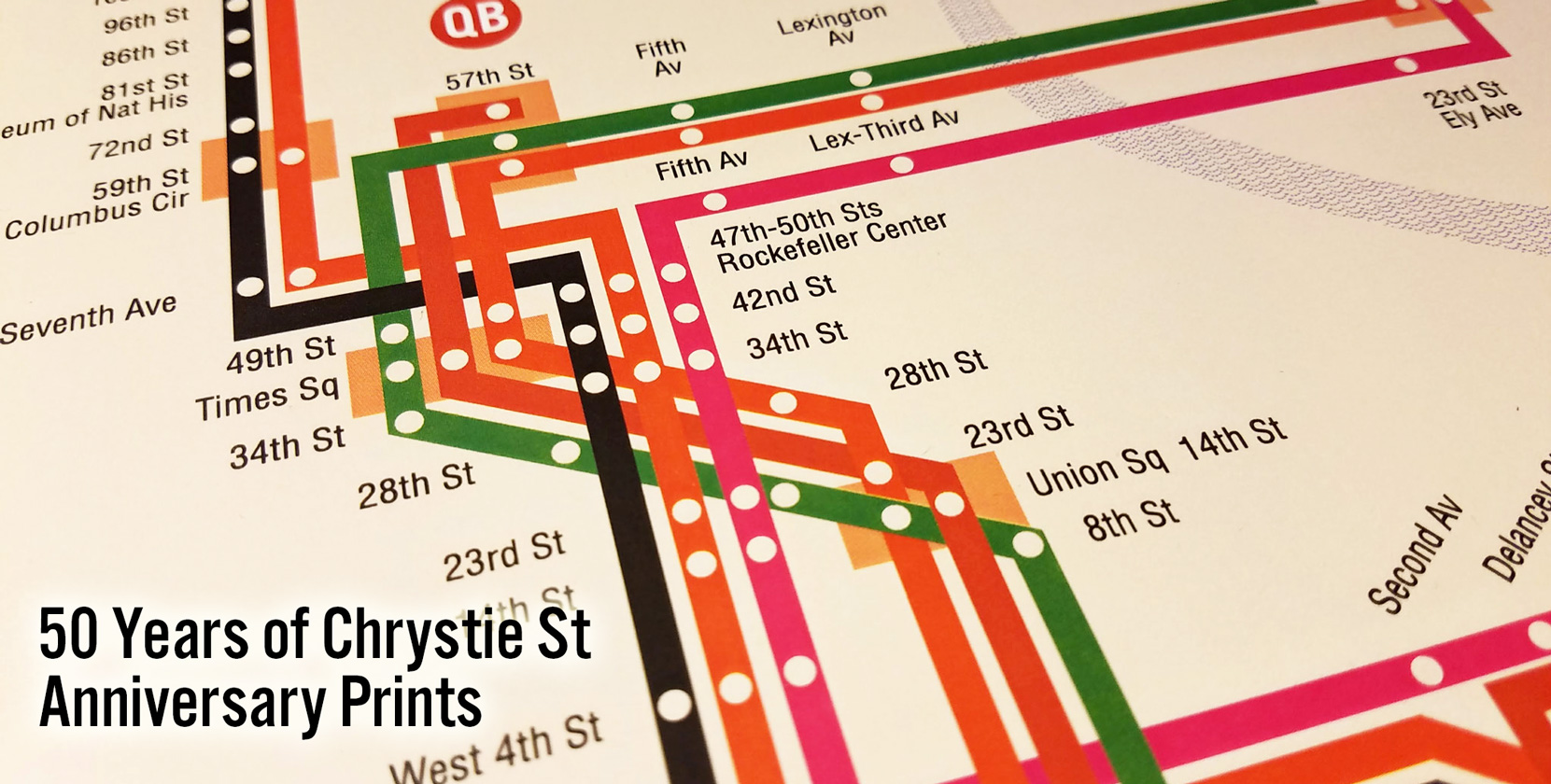 To facilitate a more planned expansion program the New York State Public Service Commission drew up a study to look at new lines throughout the city. Buried deep in the bowels of the New York Public Library I found this decaying relic and was able to make scans of the maps for each proposed line. Sifting through each proposal a picture of the city from a century ago begins to form. Unlike today where most of the traffic is headed to Midtown, these early plans still build for a city focused further downtown.
Trunk lines are planned along 1st, 3rd, Lexington, 5th, 7th, 8th, and 9th Aves. When looking closer you see that the majority of service is focused on the 34th St area, then the retail and entertainment center of the city. Other lines run closer to the river then we would ever build today because back then these were the areas of industrial production and water-born trade. My favorite map by far is the Brooklyn Loop lines. I've read is subway histories that these were planned but it's not until you see a map that you really get an idea of the scope these early subway planners were on. A vast interconnected network of subways was to criss-cross Bedford-Stuyvesant, connecting subways from Long Island City, Williamsburg, downtown Brooklyn, Crown Heights, and Bushwick.
Over next generation many of these plans would eventually be realized, some as described and others in heavily modified forms. Still others were left on the drawing room floor perhaps even unrealistic in their own day.