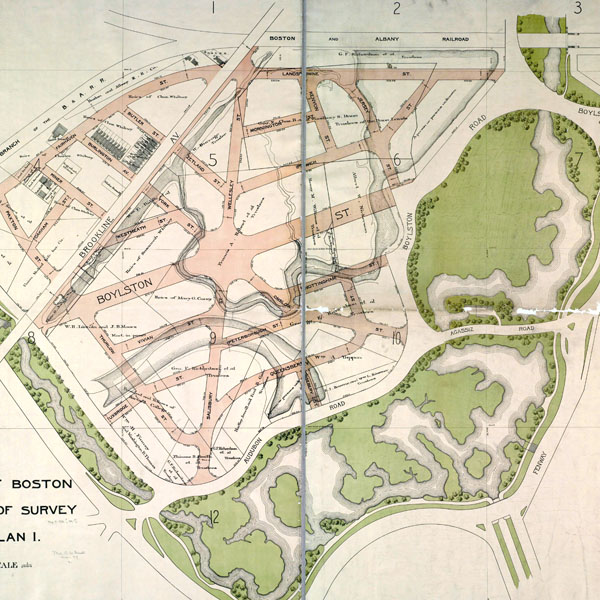 Map Reproduction Courtesy of the Norman B. Leventhal Map Center at the Boston Public Library.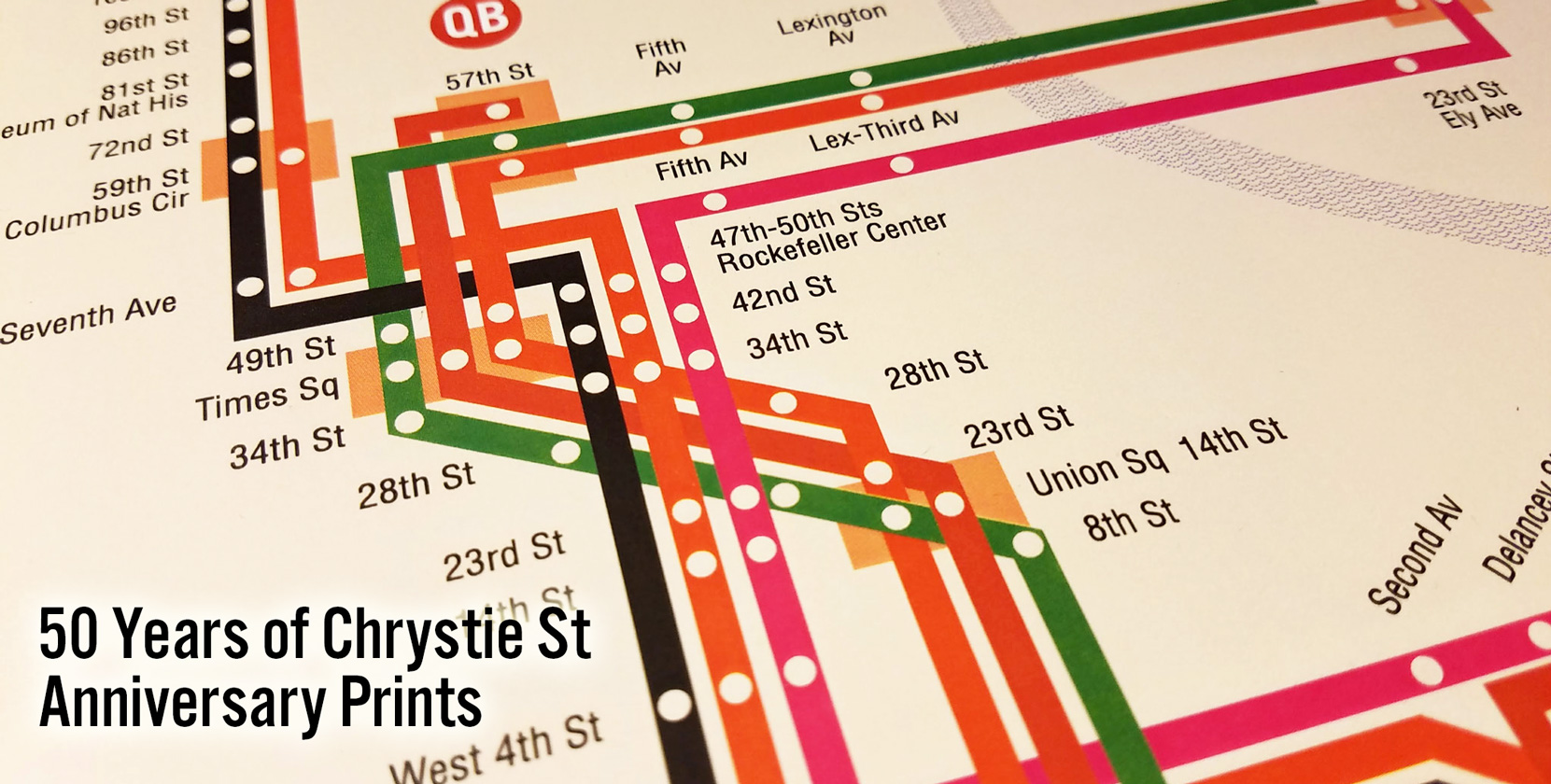 Buy this Map on Zazzle starting at $12.95!
The Fenway has been my favorite neighborhood in Boston since I lived there while going to Wentworth Institute of Technology for 2 years. I loved how the area developed, a mix of apartment buildings and institutions. I had heard that the Back Bay street naming plan was supposed to be extended into the Fens (as the Back Bay Fens was supposed to be an extension of the Back Bay townhouse neighborhood). Obviously this never materialized and by the time the Fenway began to develop the living style shifted from townhouses to apartment flats.
For those that aren't aware, the Back Bay was filled in beginning in the 1870s and laid out with an alphabetical street naming system: Arlington, Berkeley, Clarendon, Dartmouth, Exeter, Fairfield, Gloucester, and Hereford.
From Wikipedia:
West Fenway features streets named after Scottish cities and towns present in Robert Burn's literary works; Peterborough, Kilmarnock, Queensbury. This was a result of influence by the Robert Burns (literary) Society influencing the city of Boston when a decision was made to simplify the original neighborhood plan by Frederick Law Olmsted's office. As originally planned in 1894, the street naming system was to continue the system originating in the Back Bay of naming streets in alphabetical order. Where the Back Bay proper ends at Hereford Street, the Fenway was to continue Ipswich, Jersey, Kenyon (Kilmarnock), Lansdowne, Mornington, Nottingham, Onslow, Peterborough, Queensbury, Roseberry, Salisbury, Thurlow, Uxbridge, Vivian, Westmeath (Wellesley), X omitted, York, and Zetland.
This large map shows how Olmsted originally planned to lay out the West Fenway area. The area looks different today with large rectangular blocks. The original plan called for oddly laid out, naturalistic blocks that would have been much more interesting (especially the 6 sided square in the middle of the area).
Buy this Map on Zazzle starting at $12.95!