I haven't written anything about music on here for almost a year. That mostly had to do with just not hearing much that really grabbed me in a while, until today when I was checking out the Adult Swim "8 Tracks, 8 Weeks" singles program. I've been really into, what's been now termed as Chillwave or No-fi, for a while now. I've been digging bands like Neon Indian, Toro Y Moi, Wavves, and have fallen in love with Best Coast and Washed Out.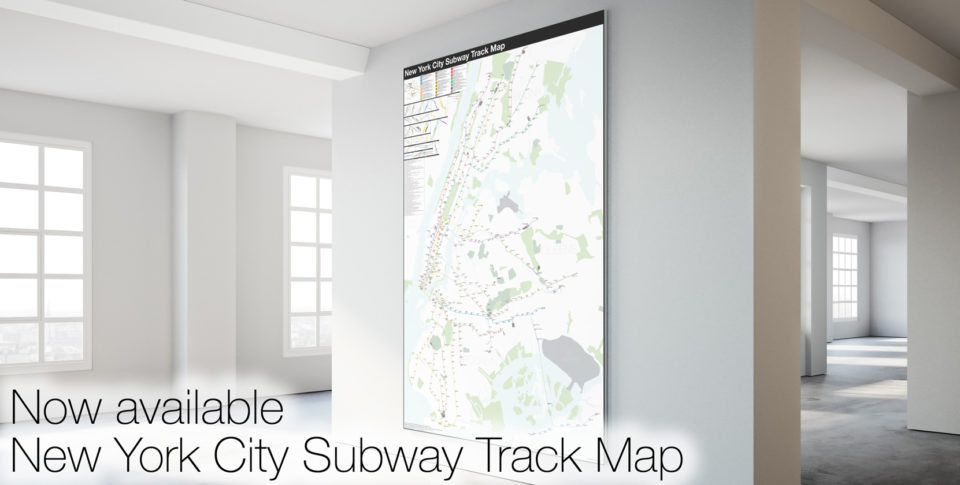 The droney lo-fi sounds of stoned surf rock (which is not the same as "surfer rock") are perfect for this time of year. Listening to this song I feel like I'm on a beach at sunset, time frozen in a perfect warm moment, in love with a beautiful woman, in my arms, which will soon be reproduced for an add for jeans.
Also the graphic design for this singles program is pretty sweet, no?
This is Washed Out's contribution to the Adult Swim Singles Program.