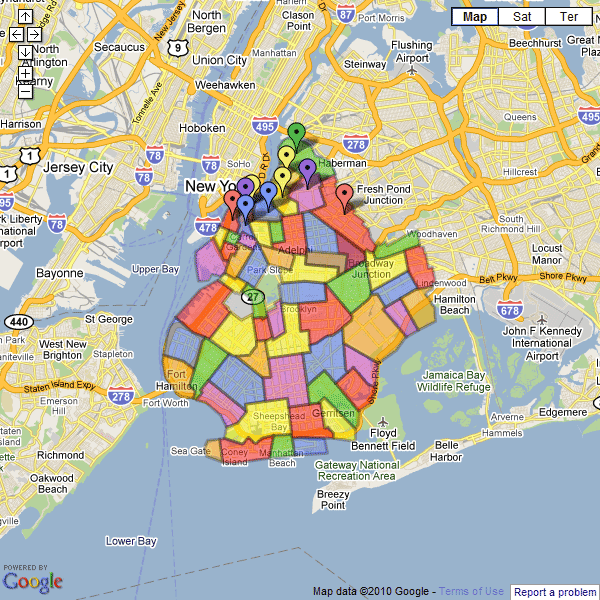 View Brooklyn Neighborhoods in a larger map
I was reading the Wikipedia entry on Stuyvesant Heights, Brooklyn, when I came across the section describing the meandering border. I decided to quickly throw it into Google Maps to see what it would look like…. and then just kept going. Like with all maps of neighborhoods this map generalizes the borders to some extent and excludes some micro-hoods to keep things simple. There is always some overlap and argument but I decided just to use the most widely held definitions of the borders. I really made this because all online mapping services don't really do a good job of defining neighborhoods (Google, what the hell is "Adelphi"? No one in Brooklyn calls it that.) Download this and use it whenever anyone asks where a particular 'hood is.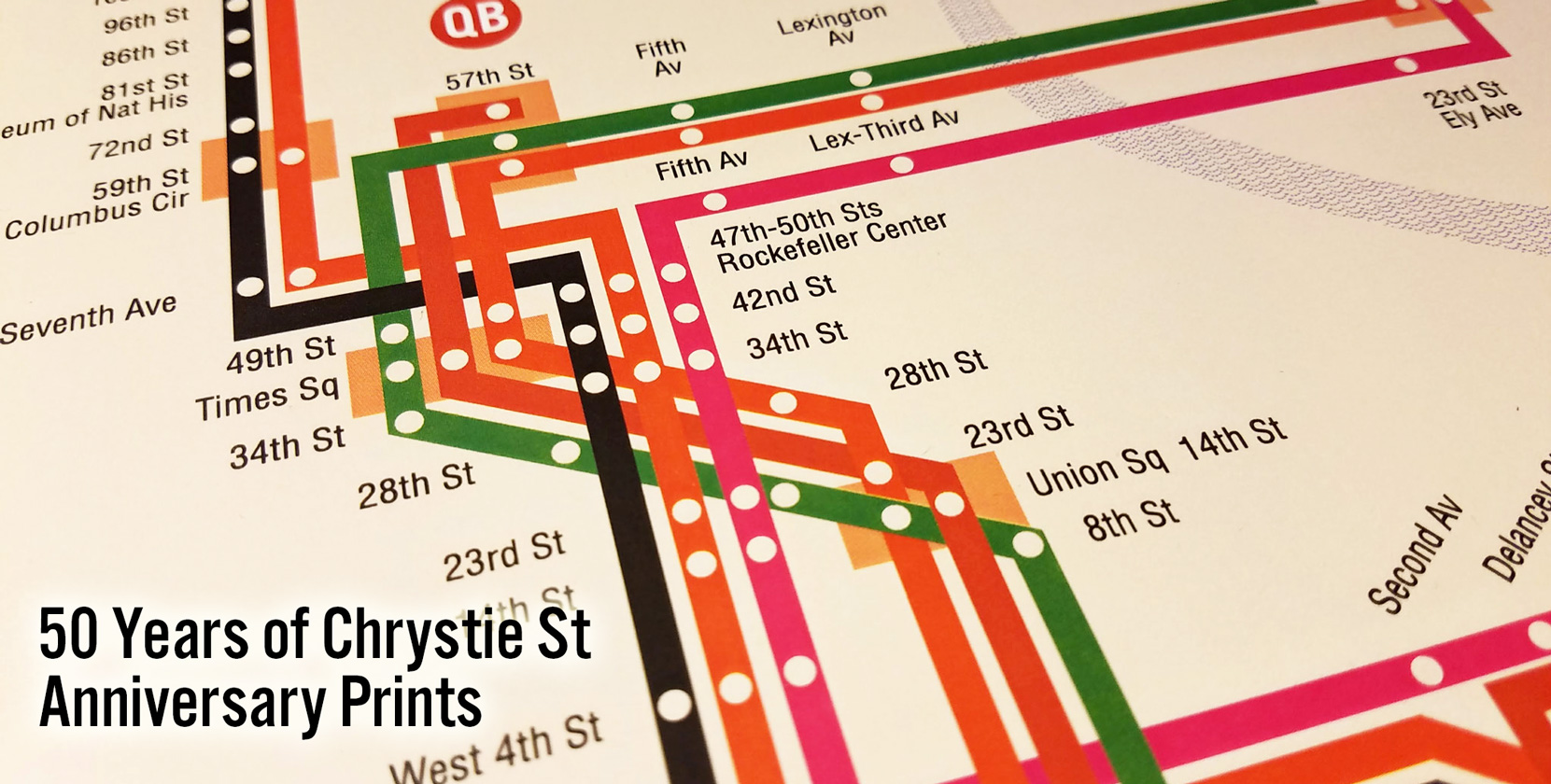 I'll keep updating this with bits of information on each 'hood.
Click here to download for Google Earth.