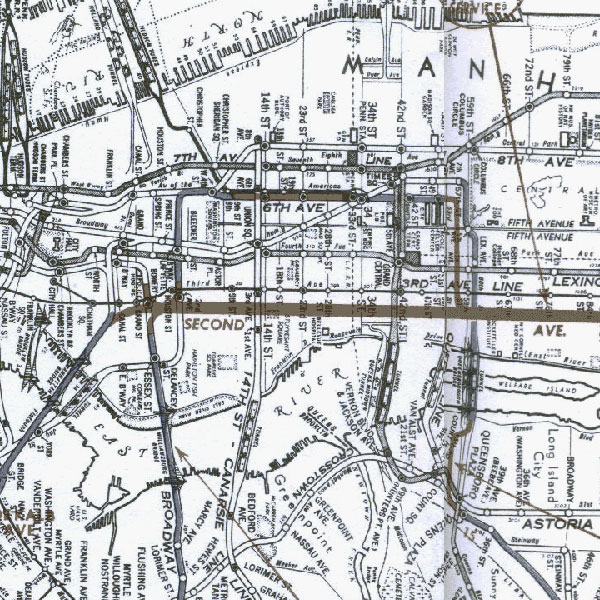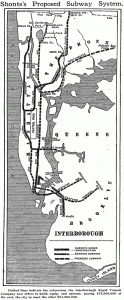 Much like my futureMBTA, this project has taken me years of researching and map making to create what I feel is the best plan for any future mass transit expansion in New York City. I first started this project when I moved to NYC 4.5 years ago after finishing my furtureMBTA project. I thought it would be a cake walk since I had so much experience already but I discovered the NYC Subway to be a different animal.
The futureMBTA came out of my desire to visualize what Boston's subway would look like if all the proposed expansion projects were actually completed. After I had completed that I realized that there were many other ideas not proposed that could be and that I was now in a position to envision the future of the system. My driving belief was that Boston needed a unified plan of expansion so that when funding became available it could build each part separately that would work together with the older system but when complete would become it's own system.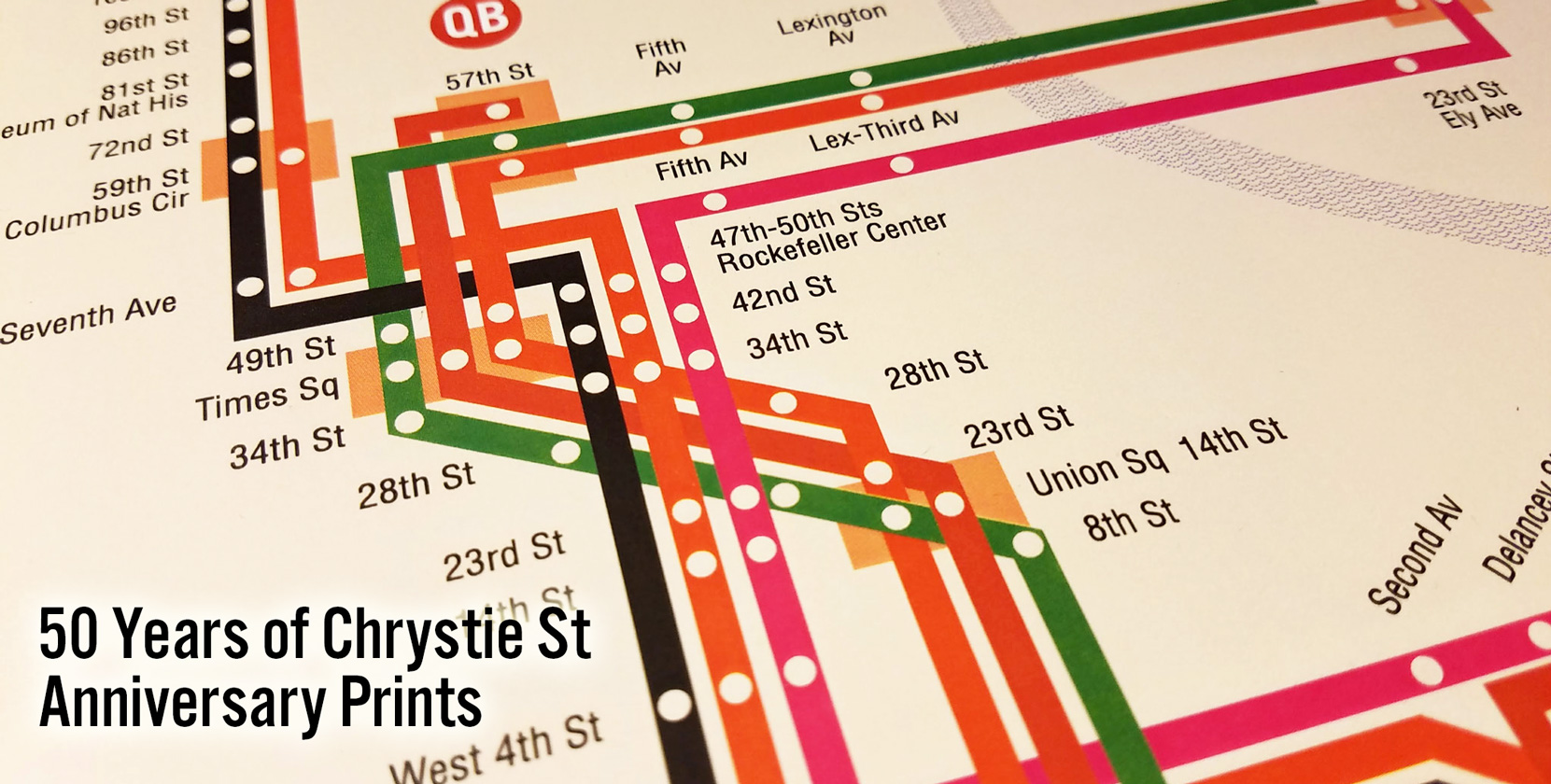 When I came to New York I was pleasantly surprised to find that this thinking had been part of the mass transit planning in the city for over 80 years. Unlike Boston, New York had a long history of subway planning and expansion and a much more devoted base of subway buffs to dream about the future. One thing I'm not going to do is give such a detailed history of the NYC Subway system as there are many great websites already established that cover this aspect thoroughly. Rather, I am just going to lay out my plans and any history to put them into context.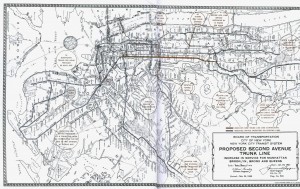 This is just the introduction to a series of posts I plan on writing explaining the history of subway expansion in NYC, first with an analysis of the famous IND Second System, a close look at the long history of the Second Ave Subway and my first new map of the SAS System, and finally my plans for new lines into Queens, Brooklyn, the Bronx, and Staten Island.
Those who follow the MTA closely will scoff at the ideas for such a fantastic expansion but like with the futureMBTA, these ideas are not based on political reality, rather they are presented to stir the mind and to inspire future leaders and city officials of the possibilities. Today, the City of New York has recovered from the population drain of the late 20th Century and now boasts a larger population than ever before with up to a million new citizens expected to move into the city in the next generation. In the past 30 years the city has planned for a reduction of population and services. Now the city needs to plan for expansion. This will take time and it is because of this I think that now is the right time to share my ideas and maps.
---
The futureNYCSubway