Back when I made this map for the Boston Magazine challenge for the next big thing in Boston I was pretty burned out about the whole future map thing and I swore it would be my last map. I ended up throwing it together last minute and even though it is my most publicized map I was never happy with it and really wanted no more to do with the whole thing. What a difference a few years make. A little while ago I began to wish that I had made a map that actually expressed what I thought the MBTA could look like (rather than a map just showing the T decked to the halls with extensions that don't even make sense to build). I also wanted to have a better quality map. The Boston Magazine map was made in Photoshop so it is pixel based and has no curves. I wanted to make a map that was much clearer, cleaner, and vector based so that I could change the size easily.
I started working on this new map until real life got in the way and forgot about it until a few weeks ago when I got an email from the owner of Boston Coasters who said he was a fan and wanted to start a line of products for the FutureMBTA. I realized the map he wanted to use was the one I hated (and would probably look crappy when resized) so I dug through my files and found this new one I had been working on. A few nights of intense redrawing produced what feel is my finest map and probably the (truly) last future MBTA map I will ever make.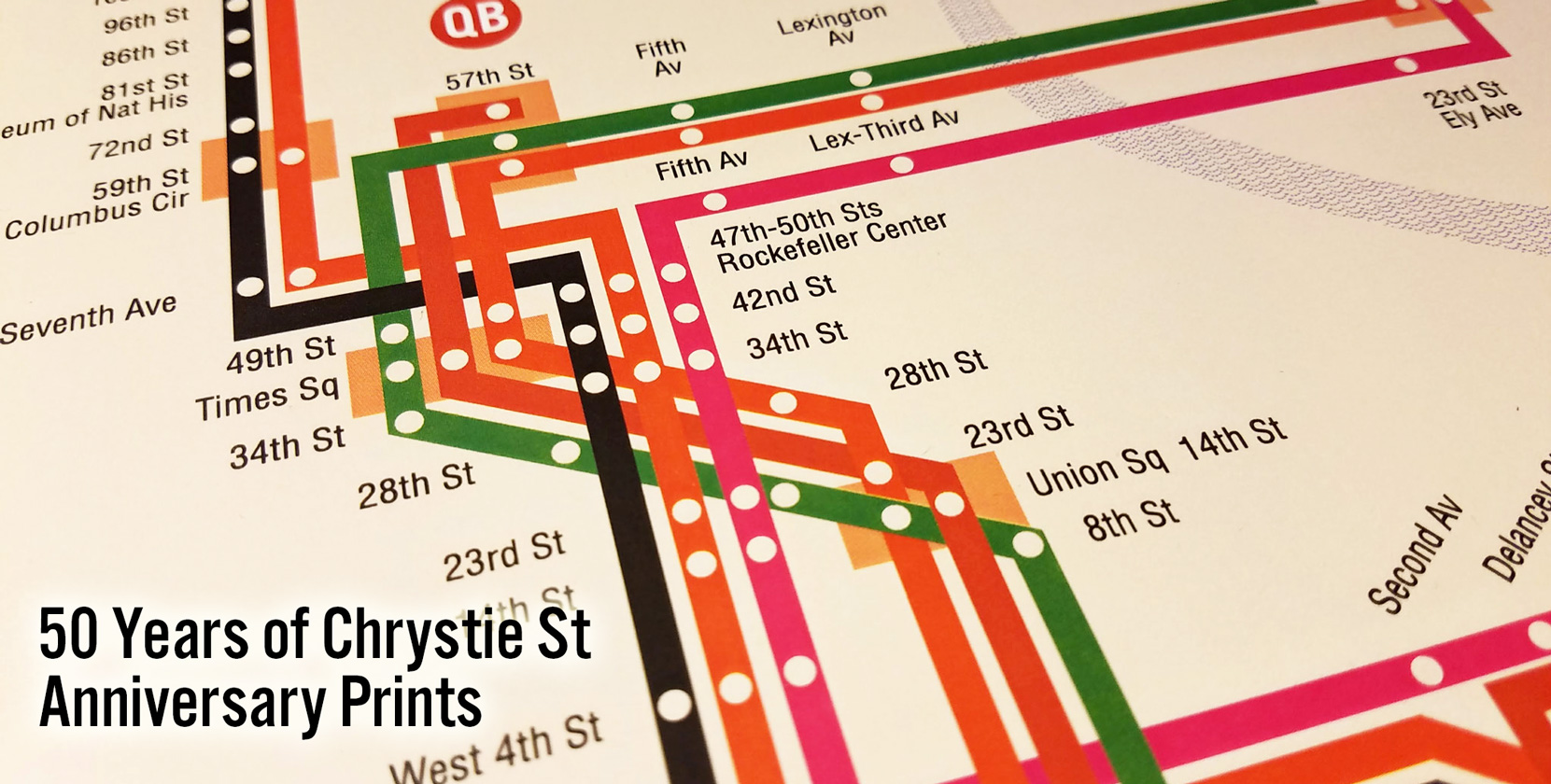 What makes this map different? For one thing it is the only map I've made that incorporates my Green Line/Urban Ring which shows how you can create a network of light rail that will work as both a suburb-downtown connector (the Green and Brown Lines) and an inner city ring line (The Yellow Line). There is also the North-South Rail Link which will enable DMU/EMU service for new stops in inner suburbs where existing commuter rail exists but currently does not serve (This is the "Indigo Line" which runs along side the regular commuter rail). Someone left a comment on one of my sites asking why I hadn't created a unified master plan for expansion. This is the first step. I have some time off this week so I plan on further explaining what this map proposes, sort of like a thesis for the FutureMBTA.
So pretty soon you will be able to have this on coasters, journals, posters, messenger bags, etc, over at Boston Coasters. I have also created different desktop background sizes available over at FutureMBTA.
Edit:
I also have this map with inverted colors because I think it looks bad ass.