I think that the purpose of the MBTA needs to be split from an all-encompassing transit authority into purely that of operations. A parent authority should be established that would take the debt burden off the MBTA and allow it to focus all funds on operations and maintenance.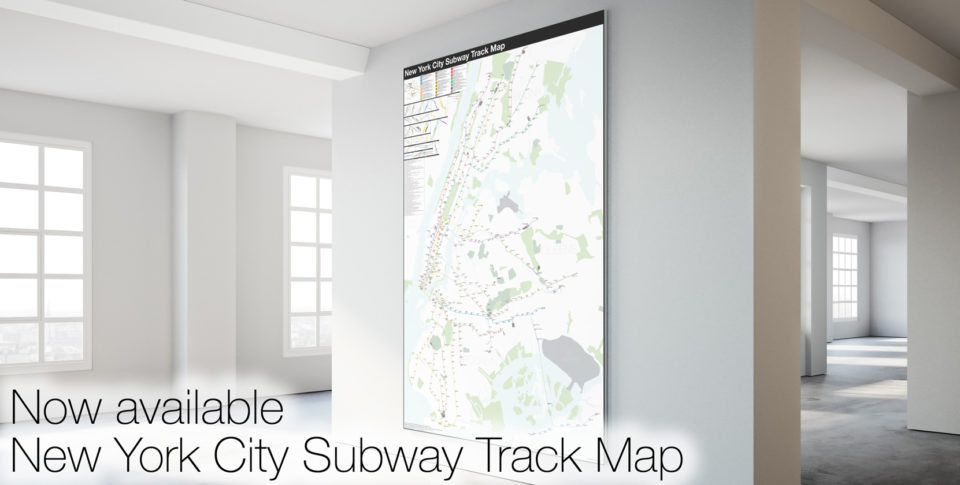 Capital construction and expansion would be handled by this parent authority or by another authority under the parent authority. The purpose of this new authority will be solely for the expansion and planning of transportation throughout the region. The new authority would not be limited to transit expansion but all aspects of infrastructure expansion in the Commonwealth; this includes highway, freight, and water port facilities.
For example the North South Rail Link would make MBTA operations much more flexible and attract many new riders but the construction costs would be so high that it would require the MBTA to realign funds from operation improvements to debt payments, thus limiting the usefulness of the entire project.