While cleaning out my Google Maps directory I realized that I had a number of good maps that I had made at one point but never did anything with.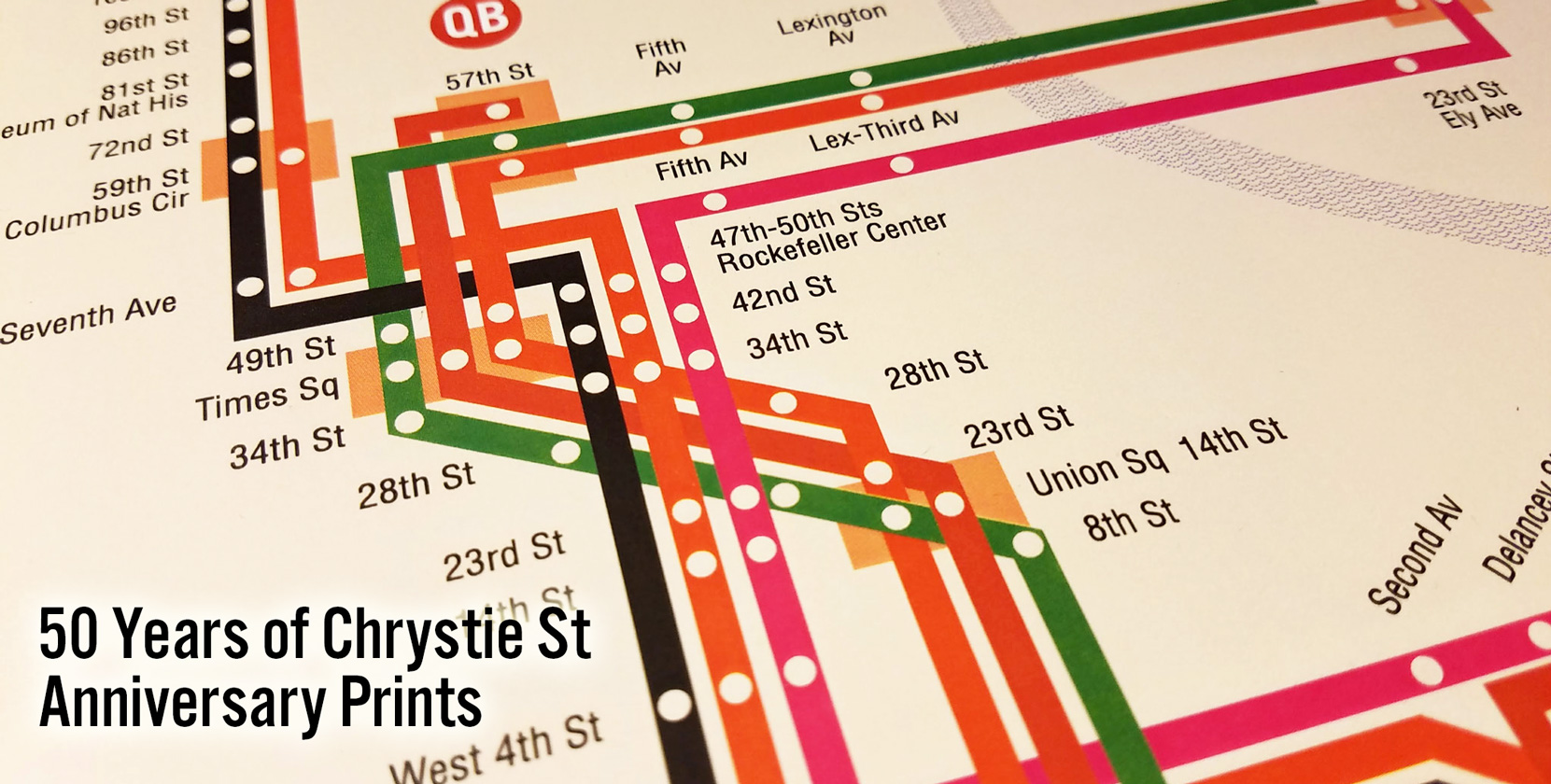 I've added a few maps of Unbuilt Highways;San Francisco, Washington DC, and Los Angeles, and Subways System Maps for Atlanta, Boston, Los Angeles, Philadelphia, and the San Francisco MUNI.
I am also going to figure out a good way to let people embed these maps on their websites. What's a map good for if you can't use it, right?