I'm staying with my best friend from high school, Ian. He now lives in Jamaica Plain, near Hyde Sq. He told me to take the Orange Line to Jackson Sq, which I was a little apprehensive about since the last time I checked that was one of the more dangerous areas along the T.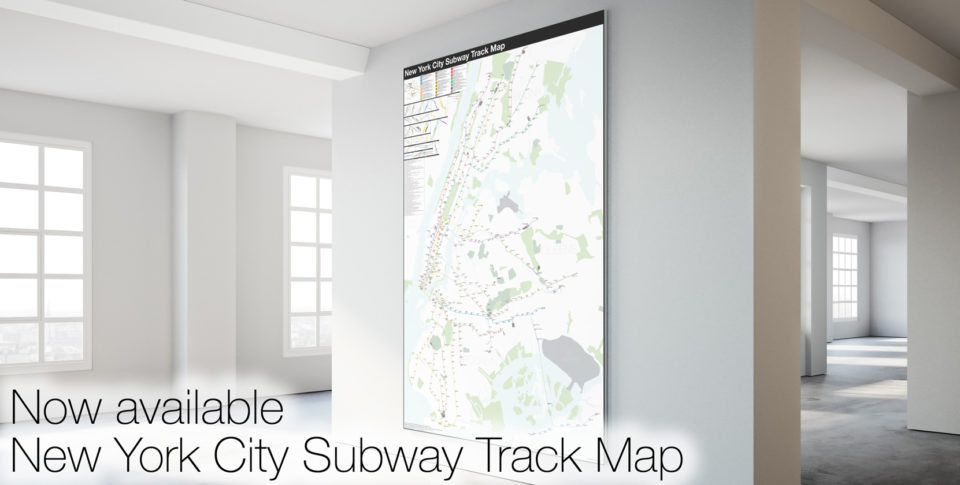 The first thing I noticed was how much the T had changed. When I left Boston in 2006 there was much to be desired. LCD signs that had never worked or would only ever tell you not to smoke, and station announcements that told you nothing about your next train, not that you could hear them in the first place. Welcome to the future, Boston, or at least at the Back Bay station, as you can imagine how surprised I was to see an LCD sign that worked and announcements that told you 1) if there were any delays AND why and 2) when a train was coming. Also there is mad signage about different bus lines you can connect to (which they always had but where hard to find), info on the new fares, and system maps that actually showed the current system, not the system in 1990. Way to go Dan G. The Charlie Card system is nice too, I had used it once before but this was back when it was only at a few stations which meant you had to buy a ticket AND a token.
I met up with Ian and went back to his apartment. I had only been through Jackson Sq once while riding my bike, maybe 5 years ago. I stopped to figure out where I was and kept moving. Centre St is a lot more cleaned up nowadays. I always knew JP was gentrifying but I didn't imagine how much had changed since the last time I'd been though.
I had to work today at the Marriott in Copley Sq, stuffing bags for the conference for 8 hours. It sucked but I am now done volunteering (they only allowed you 8 hours) and now have the rest of the week to see and do what I wanted. If I was smarter I probably would have just hopped on the Orange Line and gone back to Ian's place for a long nap, but I am not.
When I first went to college in Boston it was at Wentworth Institute of Technology which is located on Huntington Ave in Boston's Fenway neighborhood. I didn't so much love the school as I did the area. I have fond memories of walking around the Fens, going to parties on Mission Hill, and learning photography by taking pictures of the apartment buildings and old townhouses that are prevalent in the area. The place was originally built as an urban suburb for upper middle class Bostonians around the new Fenway, a park system that was ingeniously designed by Frederick Law Olmsted to store flood water from the Muddy River and Stony Brook. Like all posh neighborhoods everywhere, the upper middle class soon moved out to greener pastures, leaving the area to fall into decay. The thing that saved it was the multitude of colleges, universities, and institutions that call the Fenway home. Today almost all of these once fashionable dwellings are home to fraternities and dorms.
As I walked down Huntington from the Prudential Center I didn't really notice anything new. The area around Northeastern was quiet with only a few students walking around. It was Sunday afternoon so I didn't expect it to be the crazy hurricane of class-bound youth it usually is. One thing that did catch my eye was a new dorm that had been built right before I left WIT. I had seen it many times but this time it seemed smaller to me. How odd I thought. The MFA is currently constructing a new wing, which is always something that they were promoting when I lived next door to it but never thought they would actually raise the cash for. Apparently the Isabella Stewart Gardner Museum is too, which even though I lived across the street I have never been to. Mental note…
When I left WIT, the Institute was in the process of vastly expanding it's campus, first by building a series of dorms, and then eventually a few new academic buildings. They had a dorm under construction when I left and I never got to see it completed. It looks really nice. It is post-modern and contextual with many small details that relate to the old apartment buildings in the area. I thought it was going to look cheap when I saw pictures but it fits in well.
Further up the street I noticed things starting to change. WIT had purchased two gas stations next to their dorms and demolished them. They occupy small triangular lots which will make any new buildings on them interesting by default. There used to be this funky little diner/bar on the corner of Longwood and Huntington that we always walked by on our way to parties/Stop & Shop. It had this great mural on it of I think a jazz performance, along with some graffiti. It added a little bit of urban flavor to the area, which was known for being one of the roughest places in Boston. This now is a newly refurbished office which you would think new if you had not seen the old building.
I remember this stretch of Huntington in my mind as almost noir, dark and dirty, a place we would go because they had liquor stores that usually didn't card, vacant storefronts, and dark figures walking down the street that you tried to avoid making any kind of contact with. Today Brigham Circle is almost clean, and hip. New stores with neon colored signs line the street; new diners and pizza joints. The area was beginning to gentrify when I was there and it looks like the college kids finally took it over.
Further down the way things start to get a little dirty again, but not for long. New condos are going up and old apartments and triple-deckers are starting to go that way too. The low income housing development know as Back-of-the-Hill, an ugly 80s era brick monstrosity, is being redone in a very contemporary way, which in 20 years will be seen as a monstrosity once again.
I had forgotten how much I love Jamaica Plain. The way it sits on this hill above the Muddy River, the way the light hits the funky houses, the beautiful old triple-deckers and single family homes that the same upper-middle class moved to from areas like the Fenway when street cars allowed them to flee to the suburbs. The houses are cared for and the streets are quiet. JP was, in my mind, always hip. I used to come here for parties in high school, much like I got parties in Bushwick today, and both had that feeling of "sluming it". I hadn't walked through it since some time in 2003 when some friends in the Industrial Design program at WIT thought there was a hardware store there with some obscure supply we needed (IIRC they didn't have it.) The area is very much like Medford or Arlington. There are areas where there are mansions as well, though I didn't walk past them tonight.
I crested the hill as the sun was setting. I have become so accustomed to the strong light in New York City that I had forgotten how soft and special it can be on a quiet Sunday in Boston. It brought back memories of driving around with my dad, maybe out in Brookline or through Arlington, Medford, and even Revere. It was a comforting feeling, the light a light blue with yellow-orangey highlights on the slowly moving clouds. A storm was passing which in one direction looked dark gray but in the other looked pastel. There wasn't much traffic and the amount that was there fell into the background as all the memories of walking down this same street, and of the many others, came rushing back. This is why I made this trip.