I moved to New York in the summer of 2006 to attend Hunter College. I chose Hunter and New York because after 6 years in Boston I felt that the city had shown me everything it could and it was time for me to move on. I moved at the same time as my good friend Andy, who I met when we both worked at the Harvard Coop bookstore in Harvard Sq. He lived in Medford and we used to enjoy exploring different neighborhoods in the Boston area. He now lives in Astoria, Queens and I in Manhattan. We still like to explore the city but we also reminisce about our times walking around Boston.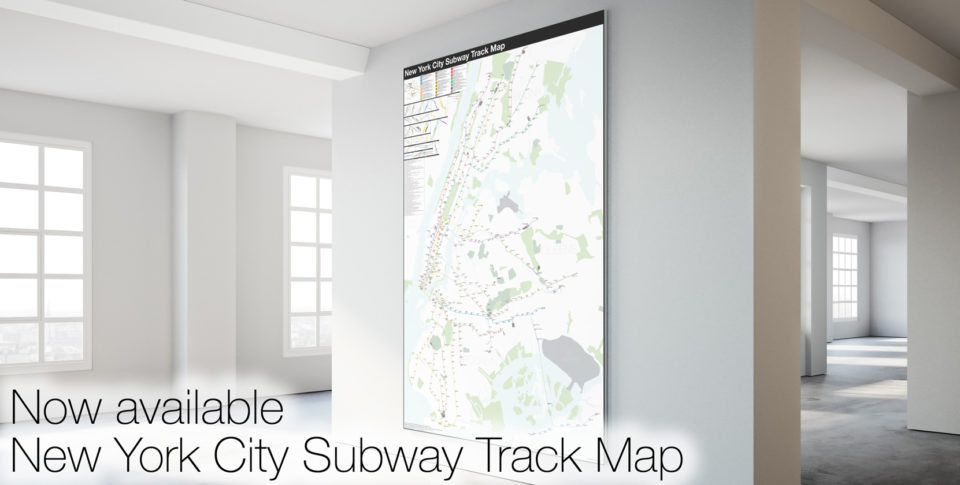 I'd been back to Boston twice since I moved, both times while on a holiday at my relatives who live in Plymouth, and only for less then a day. I would try to hit up some old spots and check out new buildings that I had read about but I never really got to enjoy myself. I missed the long quiet walks through Boston's unique neighborhoods. I decided to find some time to come back to the city for a little vacation but school, job(s), and life always got in the way.
Last January I got an email from a friend at Hunter about the national American Association of Geographers (AAG) conference which was being held in Boston. Bingo, perfect opportunity. The conference is this week and if you volunteer they reimburse you for half of the registration fee and pay you for your work, which means a conference that would cost me $195 will only end up costing about $40. Boosh.
So for this week I will be posting my thoughts on seeing my old city with new eyes and in new times. 2 and 1/2 years doesn't seem like a long time but a lot can and has changed. I won't be posting any pictures but I will be taking many and when I get home I'll put a whole bunch up on the Flickr. I'll also post about anything interesting I learn at the AAG conference.