Abandoned Subway Station in The Bronx
Hipsters and the Homeless: Exploration of the underground.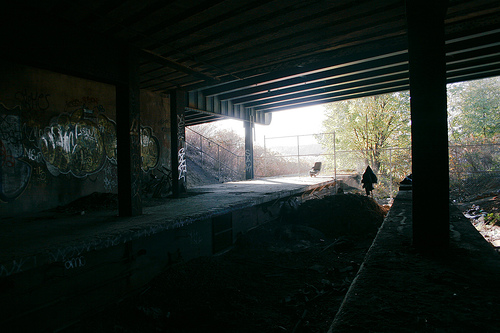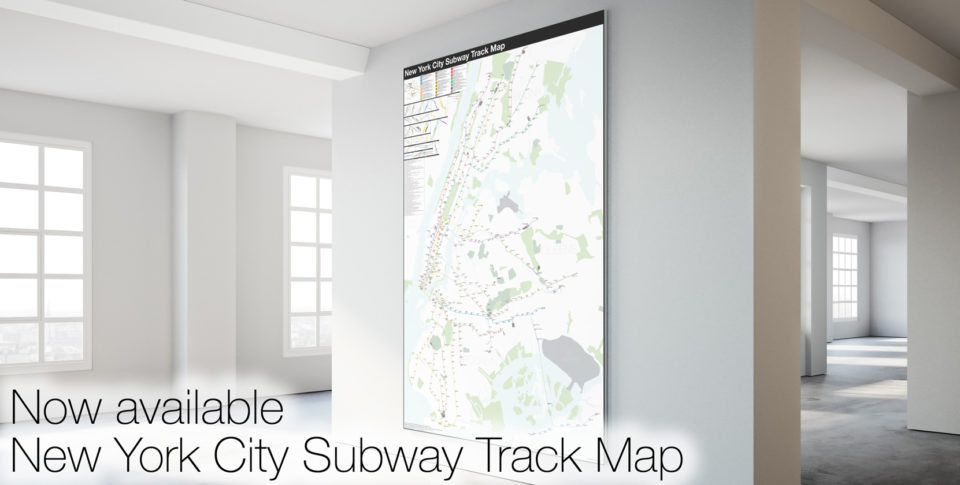 A relic of the old elevated subway days, Sedgwick Ave station connected the Jerome Ave line (4 train) to the 9th Ave Elevated. This was the connection between the old Polo Grounds and Yankee Stadium, the origin of the term "subway series". The elevated were torn down over 50 years ago and very little remain. When the 9th Ave was torn down Sedgwick Ave stayed in operation as a shuttle between Yankee Stadium and the Polo Grounds but when the Giants packed up for the west coast there was no need (also the city had built a proper subway connecting the two stations in the 1930s).
For more information on Sedgwick Ave: Abandoned Stations : Sedgwick Ave
For the full sets of mine and reveire's images (as well as full sized ones for your desktops):
Reveire3
Vanshnookenraggen