It's been a while since I last posted here but going to school and working full time, as well as building another website, has taken over most of my time, so here is a quick update.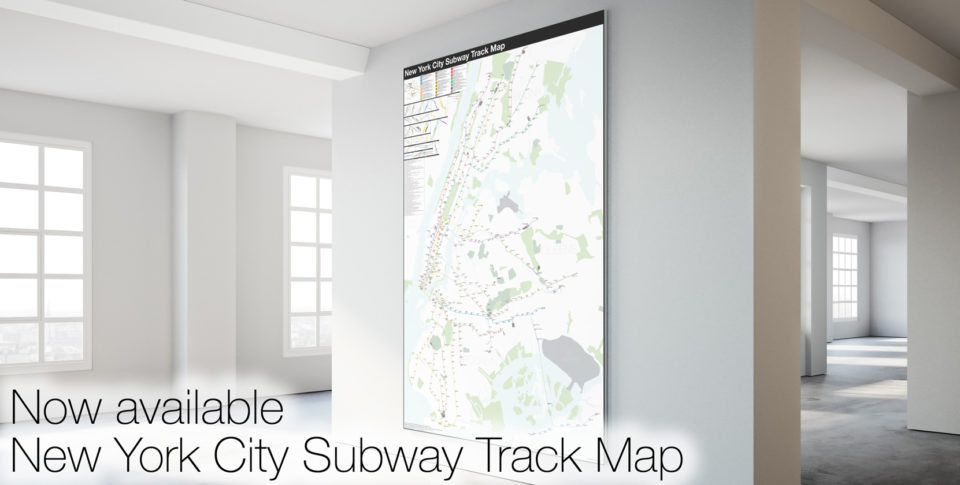 Boston, San Francisco, and Philadelphia transit maps! I finally got around to doing something with all these transit maps I was making. Unfortunately Google is weird about what maps they allow and don't allow you to embed on a web page so for the time being I am just posting links to the maps. They are just first drafts but all the lines are there. When I have more time I plan on going through and adding more information to each map. Someone asked me to include stations which is on my to do list but because Google Maps already has stations with information about them for most cities I am going to hold off on this.
San Francisco Transit
Philadelphia Transit
Boston Transit
I have also redrawn the New York & New Jersey Subways map so each line has a nice image in the information box that leads to the line schedule at MTA.info.
Lastly, here is a new map of the MBTA as it should look today with the Green Line and Blue Line extensions marked as in planning and the Indigo Line (Fairmount Branch CR) distinguished as an actual rapid transit line. I heard a story that at a community meeting a few years ago someone in the audience mentioned that the branch was not on the map, which confused the people from the MBTA because it was. What the man really meant was that the line was marked as commuter rail (which is what it is) and not rapid transit. If you want to get people to think about it as rapid transit you needed to show it as a rapid transit line on the map the same as the Red or Orange Lines. This doesn't mean it will be converted to heavy rail, which is not a good idea since this is the only other route into the city from the southwest other than the Southwest Corridor, but you can change the way people perceive the line just by changing how wide the line is on the map (which is one reason I like maps so much).