CT Route 2, US Route 6, US Route 44, I-84 – Hartford, CT. Two things blow my mind about this clusterfuck: 1) It is larger than downtown Hartford, and 2) there was supposed to be another highway that wasn't connected to this interchange. You can see on one of the ramps there is a small unused nub sticking out and if you look at the section of road going north it just ends there.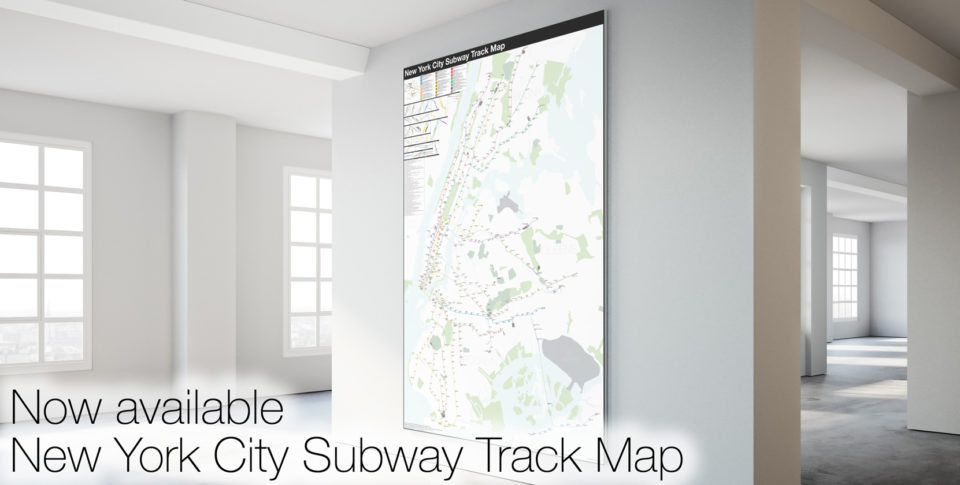 I-64, I-95, I-295 – Richmond, VA. I don't know what is more impressive, the interchange or the gigantic freight yard next to it.
I-95, I-395 – Baltimore, MD. This is a favorite of mine. Some brilliant highway planner must have been sitting around one night trying to figure out where to build an interchange in downtown Baltimore without taking too much land and BANG he pulled this one out: lets build it over the water! And not just build a ramp out over the water, lets go far out into the harbor and use all the space we can. It is brilliant and environmentally frightening all at the same time.