I know that posting crazy looking interchanges isn't a new idea but it is still a fun idea. I knew of a few web sites that had a similar feature but stopped after a while. I am going to try to keep this going as long as possible and once I get enough interchanges I plan on making an Interchange Quilt (like a music quilt of your favorite albums or whatever).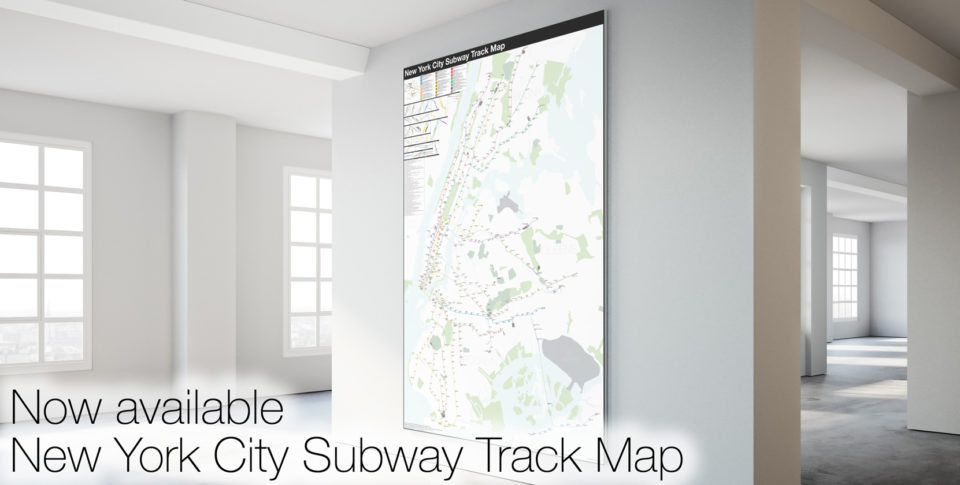 Here are the first few:
I-95, Route 1, Route 128 – Lynnfield, MA. You have Route 1 on the left and I-95 on the right. The Route 1 interchange is this crazy trumpet thing that juts southward and ends at a gigantic rotary. The I-95 ramps are quite liberal with their use of space. I don't know if these were built before or after the moratorium on highway construction within Route 128 or not. If they were built before then this interchange would have been a four sided stack with I-95 continuing south through Lynn rather than stopping and hopping onto Route 128 around Boston.
I-787, Route 9/Route 20 – Albany, NY. This one is close to my heart. Growing up in Troy whenever we needed to go down state we would pass through this mighty traffic machine. I would love to walk along the Empire State Plaza and gave out as the access roads from the plaza snaked their way into the whirlpool of ramps. It was designed to handle much more traffic than it actually does. If you notice on the far side of the bridge there is a section that dead ends. This was supposed to cut through the town of Rensselaer and connect with I-90 to the east. If you look at the roads leading into the Empire State Plaza to the west you can see there are sections of road that were never built. Whenever you drive through the plaza you will notice there are 4 arches, two through which you drive but 2 where there is nothing. These were to handle the extra traffic.
I-95, I-295, I-278, I-678 – Bronx, NY. That's right, 4 interstate highways converge at one point. Thank you Robert Moses. This behemoth connects Bruckner Boulevard (I-278), the Cross-Bronx Expressway (I-95), the Hutchinson River Parkway (I-678), the Bronx-Whitestone Bridge (I-678), and the Throngs Neck Bridge (I-295).